I'm fascinated by culture and I've been obsessed with contemporary art and media for two decades. I began my career as an artist, took a detour into being an art critic for a few years, then became a professional electronic musician for the bulk of my creative life. Now, solidly in phase 2.3 of my career, I work in Enterprise software design and specialize in data visualization. This collection of writings will grow over time but focuses on art, music and culture.
Why Cornelius Cardew's legendary 193-page graphic score might not actually be about music
There's really nothing as visually satisfying as a pictorial map. Each densely packed, illustrated map is a visual feast for the eyes…
How a lost Swedish artist is challenging historical concepts of abstraction and spiritualism 69 years after her death.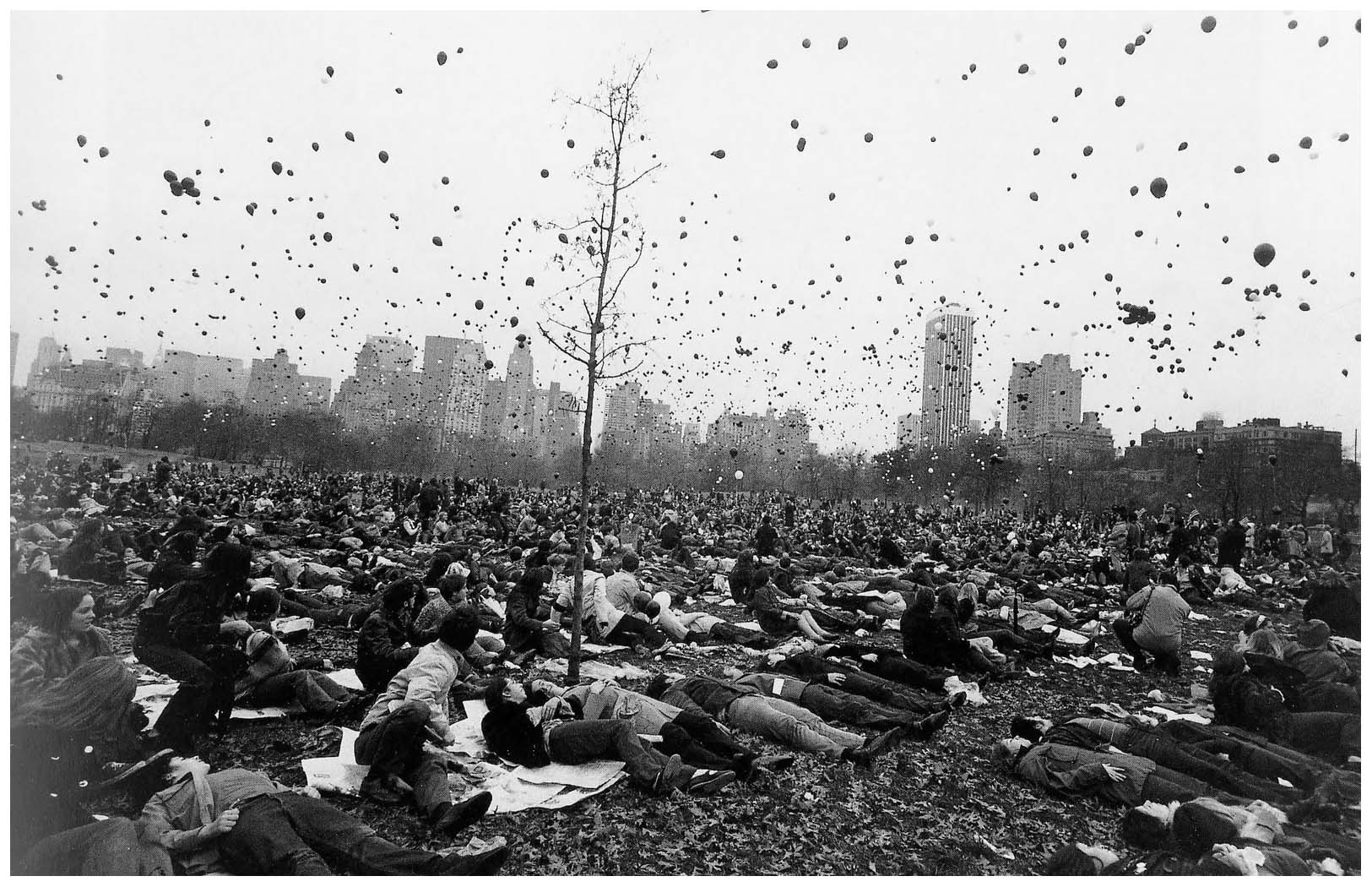 An interview from 1972 highlights the difficulty in explaining creative flow.